Digital Marketing for Real Estate Agents
Being a real estate agent is hard work. From showing properties to negotiating contracts, the majority of your time is spent helping clients. Often times, that leads to not having enough time to grow your business online. This is why real estate agents all over the US are turning to Lead Horse to have a true partner that specializes in real estate digital marketing.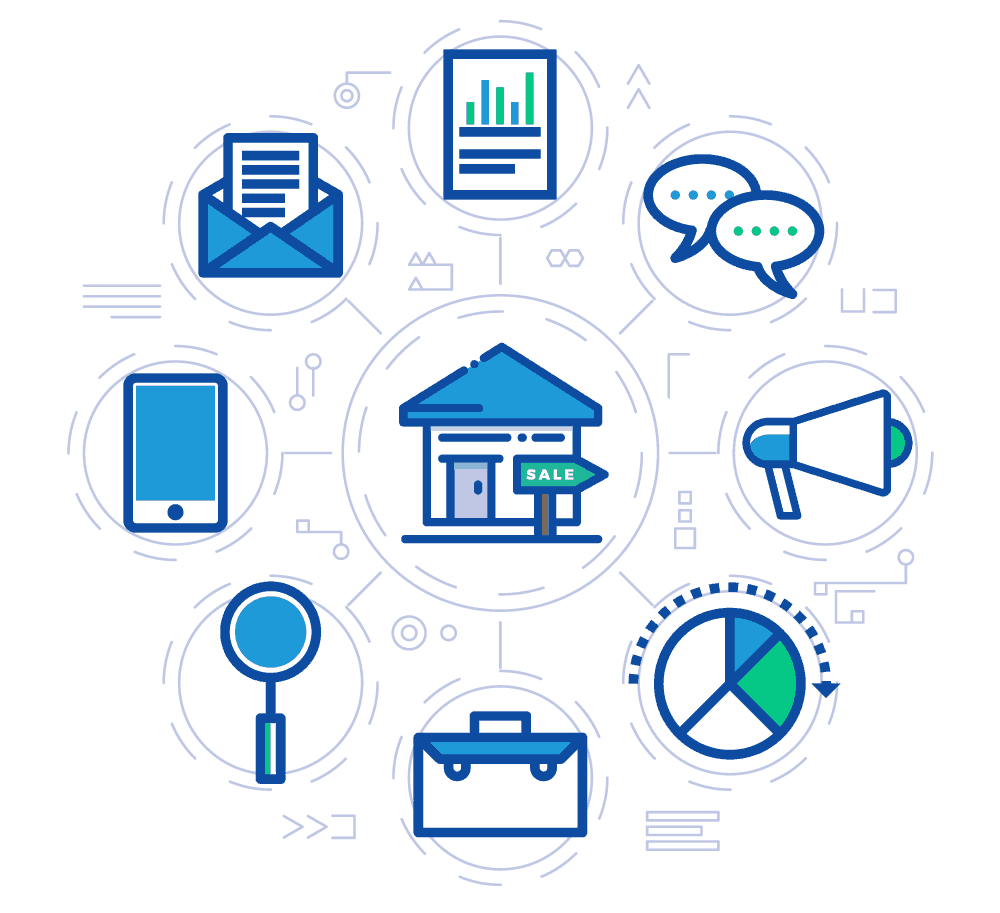 Our founder, Lane George, grew up in the real estate industry. In fact, his mother has been a real estate agent his whole life. As a result, he took his knowledge and experience in digital marketing and helped grow his mother's business with digital marketing. After this, he realized that there is a need in the market for a digital marketing agency to bring their big brand experience and use it to help grow real estate brokerages.
Real Estate Pay-Per-Click (AdWords)
Pay-Per-Click (PPC) is the fastest way to get your brand in front of potential new clients. By running ads through Google AdWords, your business will be able to show up immediately for the words that people search in the area that you serve. At Lead Horse, we bring the experience of managing of over $200 MILLION in ads and apply that to your accounts. We will make sure that you are getting the leads that you need from your ads. We do so through:
Targeted words that qualify people before they click on an ad

Custom ad copy to ensure you are getting the right message at the right time

Perfectly targeted areas to make sure that you are not showing ads in areas that do not fit your goals

Proprietary software to drive the highest results
Schedule a discovery call today to learn how we can grow your business through pay-per-click (PPC).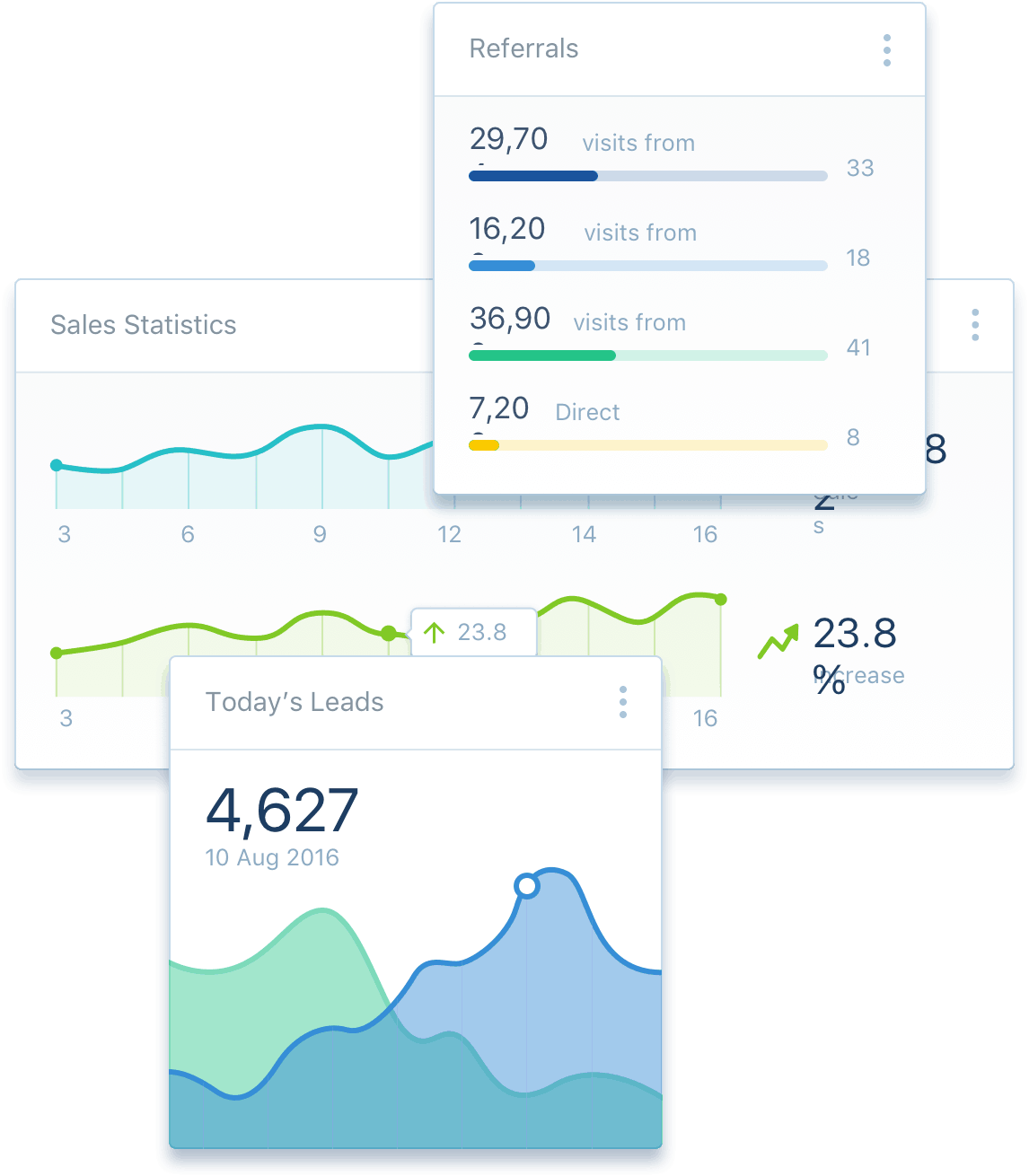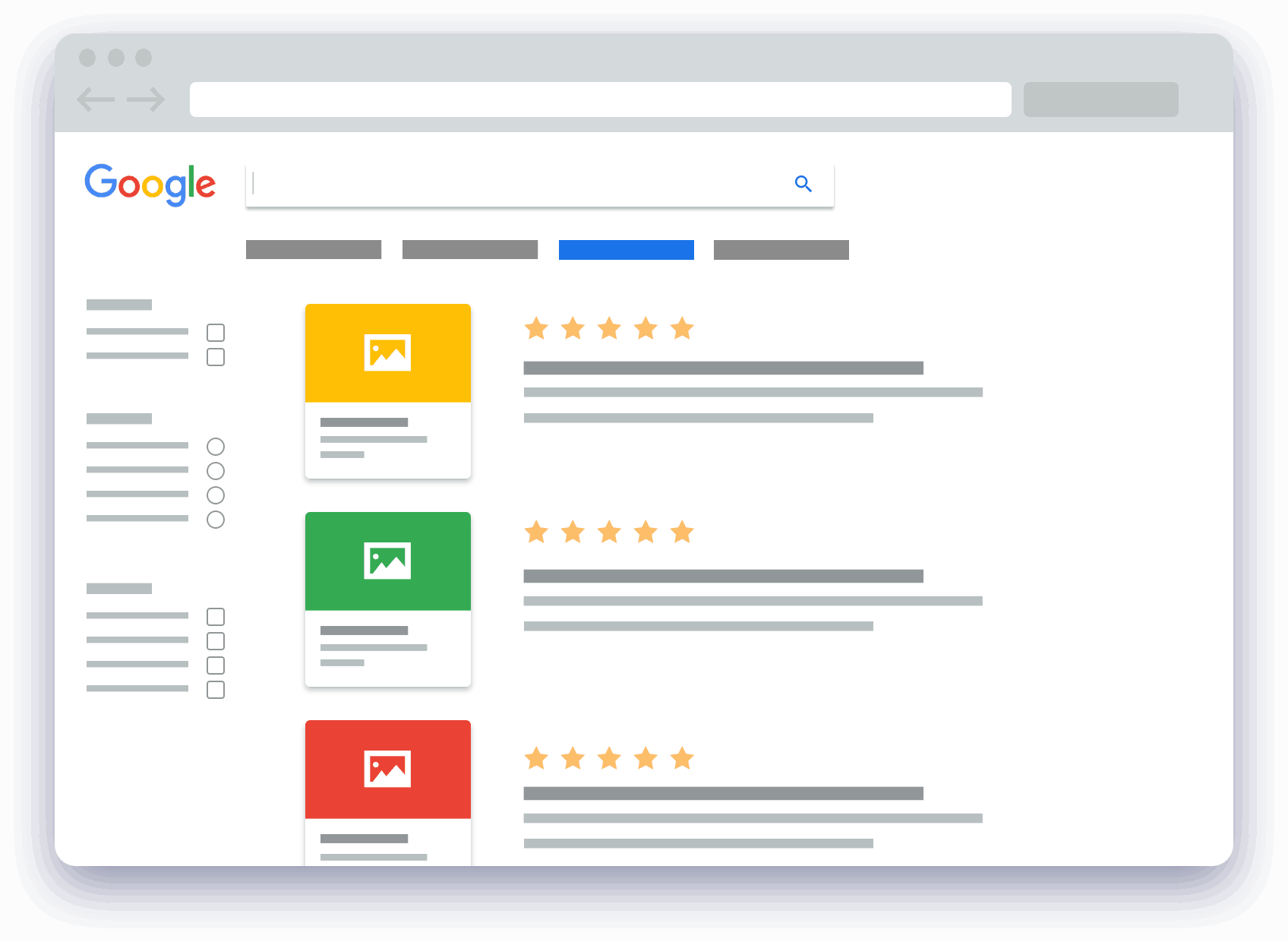 When someone is searching online for a real estate agent, you want to make sure your business is found. One of the best ways to do so is through Real Estate SEO. Lead Horse will work with you to ensure that we find all of the target markets that matter to you. From there, we will implement a custom solution that can include Local SEO, Real Estate Blogs, and Real Estate Website Content.
Local SEO For Real Estate Agents
For local real estate agents, local SEO can be the most important thing to do to grow their business. Local SEO is the process of optimizing a website and online presence to show up higher in the Google Maps listings. As the world continues to be more and more mobile focused, these local maps continue to take over. If a real estate agent is at the top of the Google Maps listings, they will be able to get their company in front of more clients on a regular basis.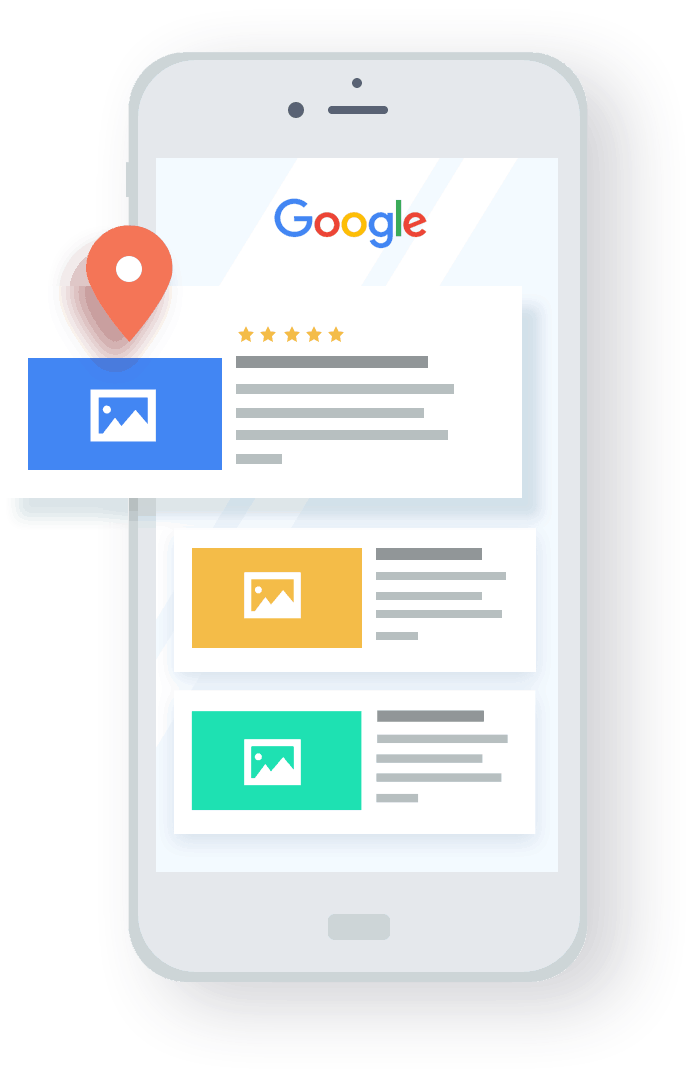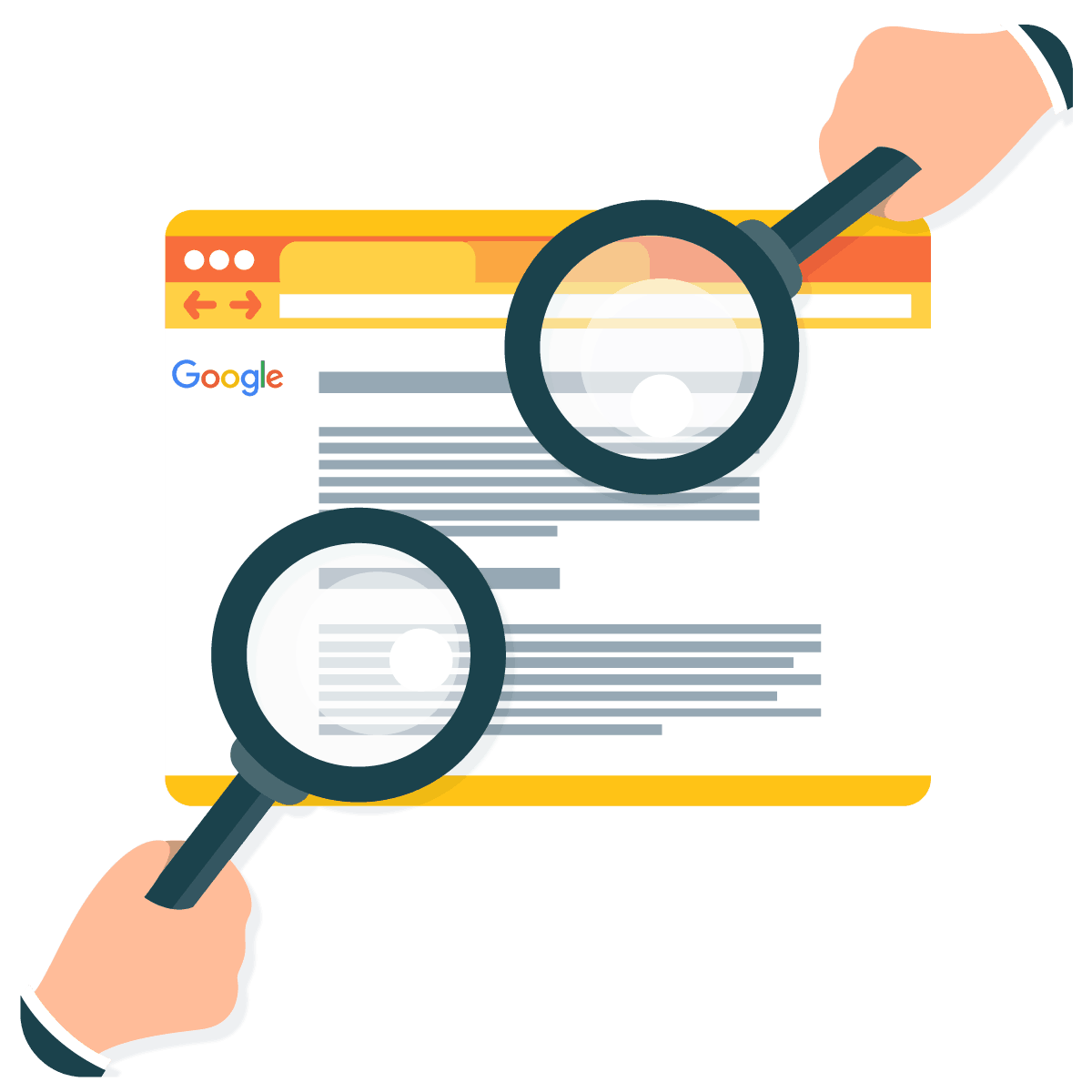 Real Estate Blogs and Content
Being a thought leader is extremely important. When potential clients look at you online, they want to know that they are working with an agent that has experience in the industry, and an agent that has the expertise to help them make the right choices. Blogs and website content help establish that authority and give you the competitive advantage over other real estate agents.
Real Estate Web Design (Custom Websites)
There are a lot of companies in the market that can deliver a website at a very low cost. Typically, these websites are not custom fit for your business, nor are they modernly designed. If you are looking for a website that will show clients who you are, what you do, why they should work with you, and why you are the best? Look no further. With our affordable custom real estate websites, we will be able to help you stand apart from your competitors and ensure that you don't look like the other realtors in your area.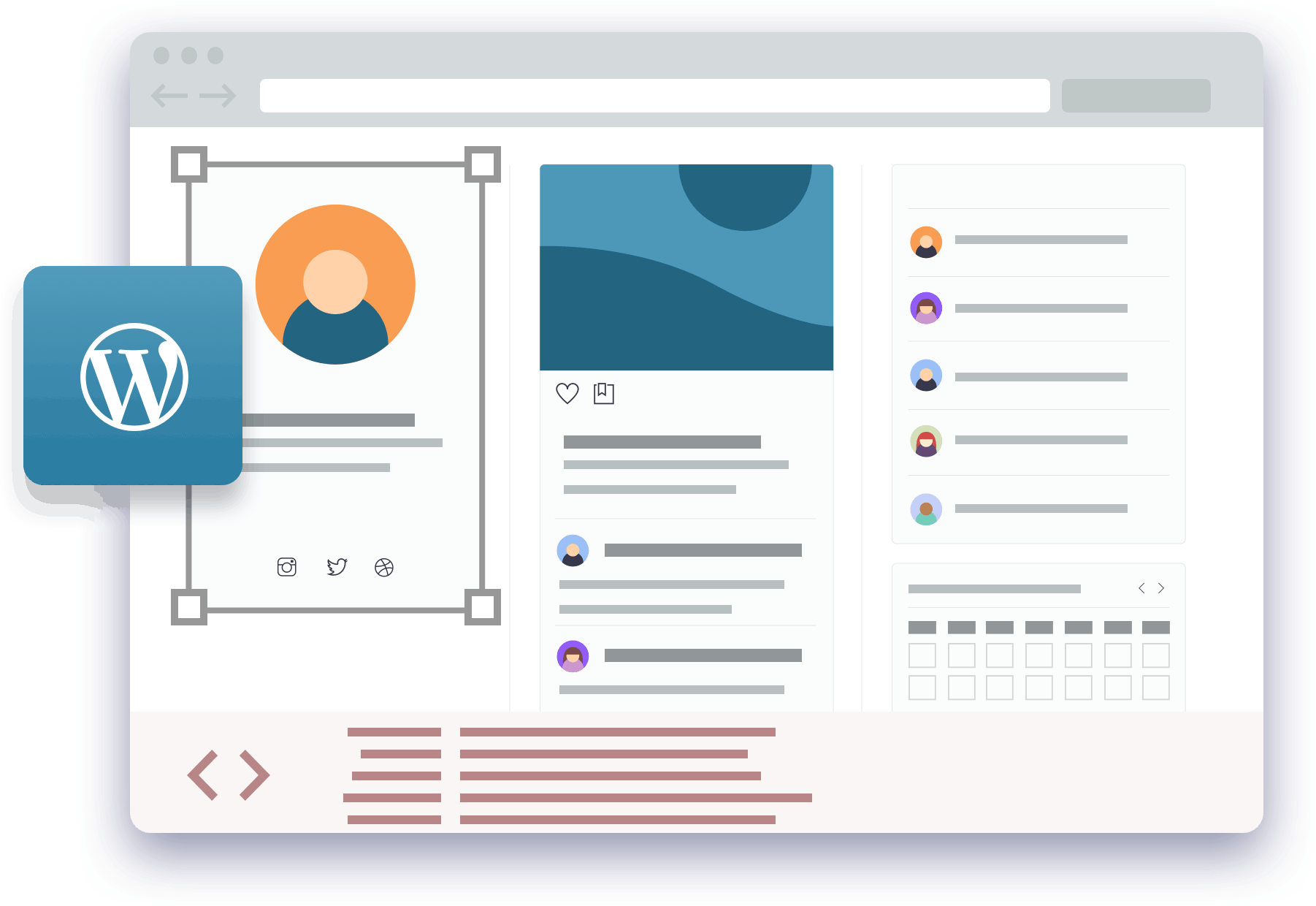 Digital Marketing For Real Estate Agents With A Money-Back Guarantee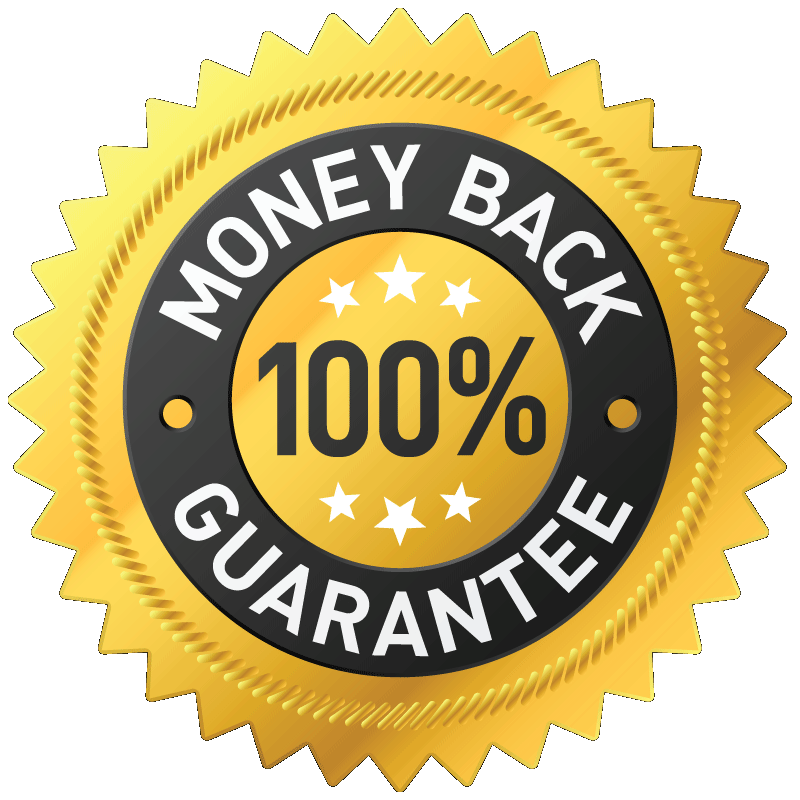 As an agency, we stand behind our work. That is why we offer a Money-Back Guarantee. If you are on the fence about working with us, why not give us a test drive? So, if you are not happy with the level of service that we offer in the first two weeks, we will refund you all of your money, no questions asked.
Ready To Grow Your Business And Increase Your Commissions?
Or call us now at: 855-239-4569