All-in-one Digital Marketing Solutions
We are an Atlanta based digital marketing and design agency that delivers big brand expertise to growing companies and savvy start-ups.
Get an online, price quote now!
We'll ask you a few questions and then provide you an instant quote.
Does $1.4M in revenue growth without spending an extra dime sound good to you?
Our largest e-commerce client achieved those results with Lead Horse after just one year.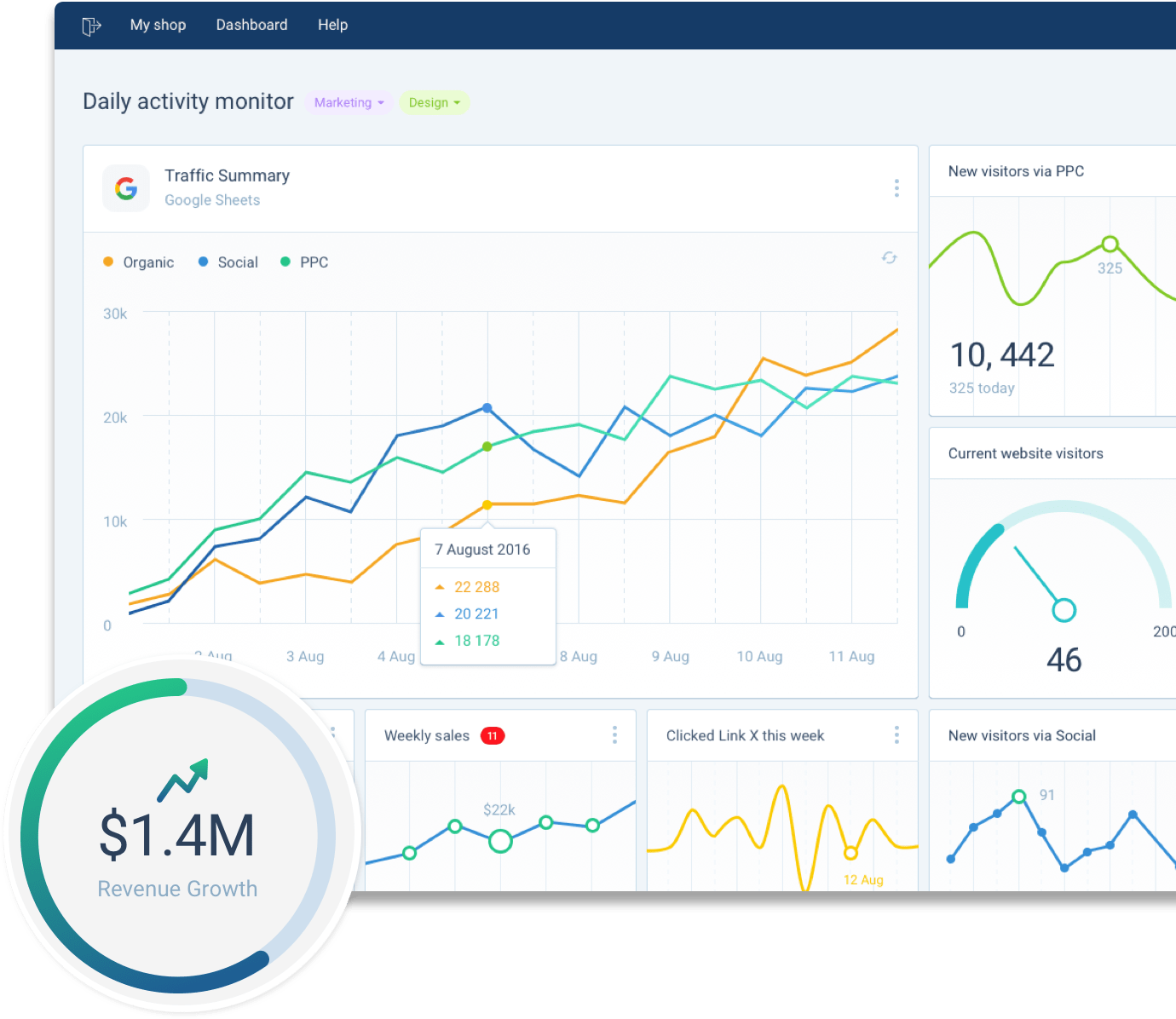 Schedule a Discovery Call
Or call us now at:
855-239-4569