Facebook Advertising for Real Estate Agents
You're a mover and shaker. You know who you need to contact, which appointments you need to set, and how to approach people.
But are you doing everything you could be doing to bring leads into your real estate business? Digital marketing for real estate agents is an all-encompassing endeavor. You need to find ways to put yourself in front of potential buyers and sellers at all times, especially when they're making decisions regarding the next major changes in their lives.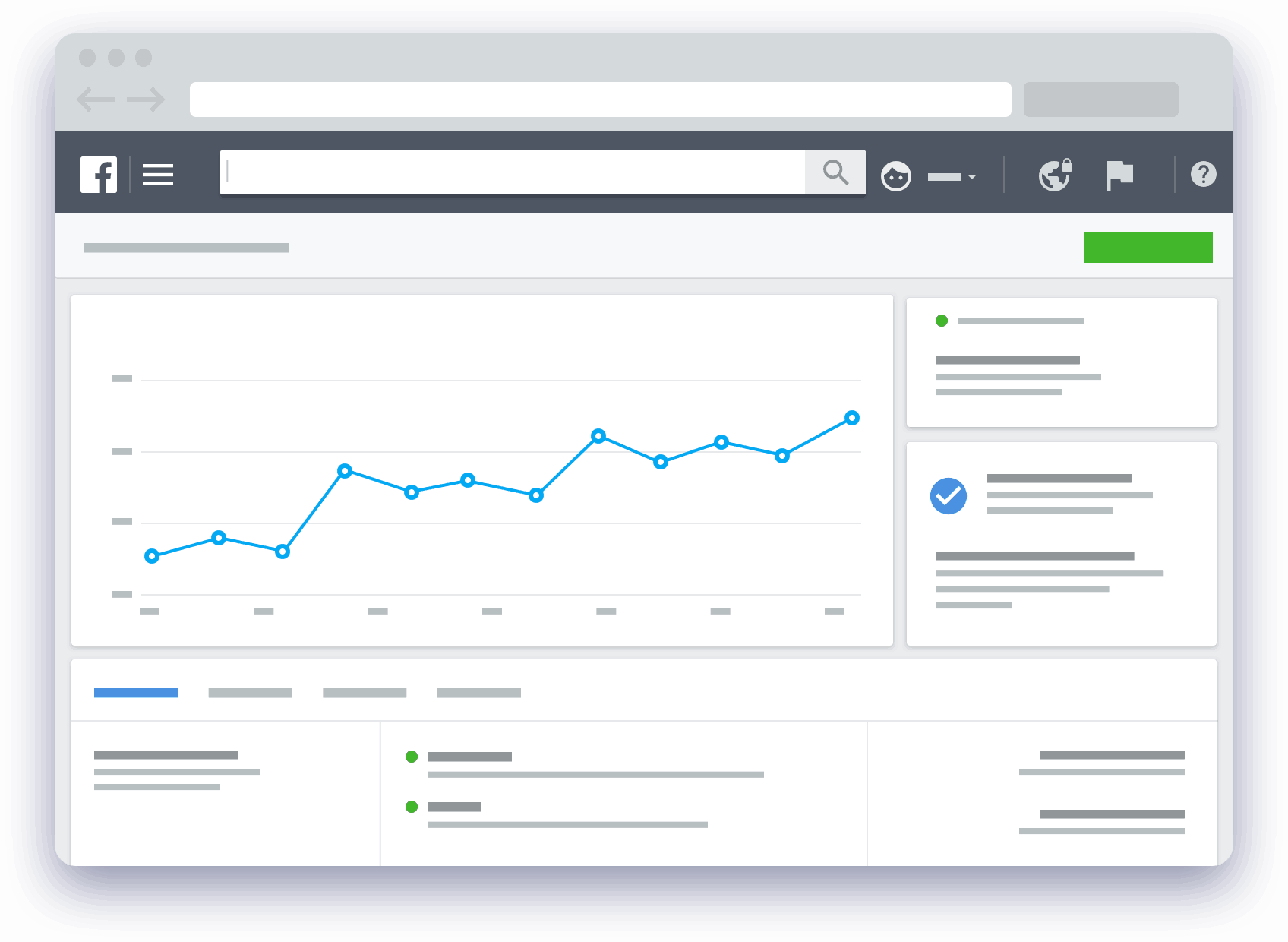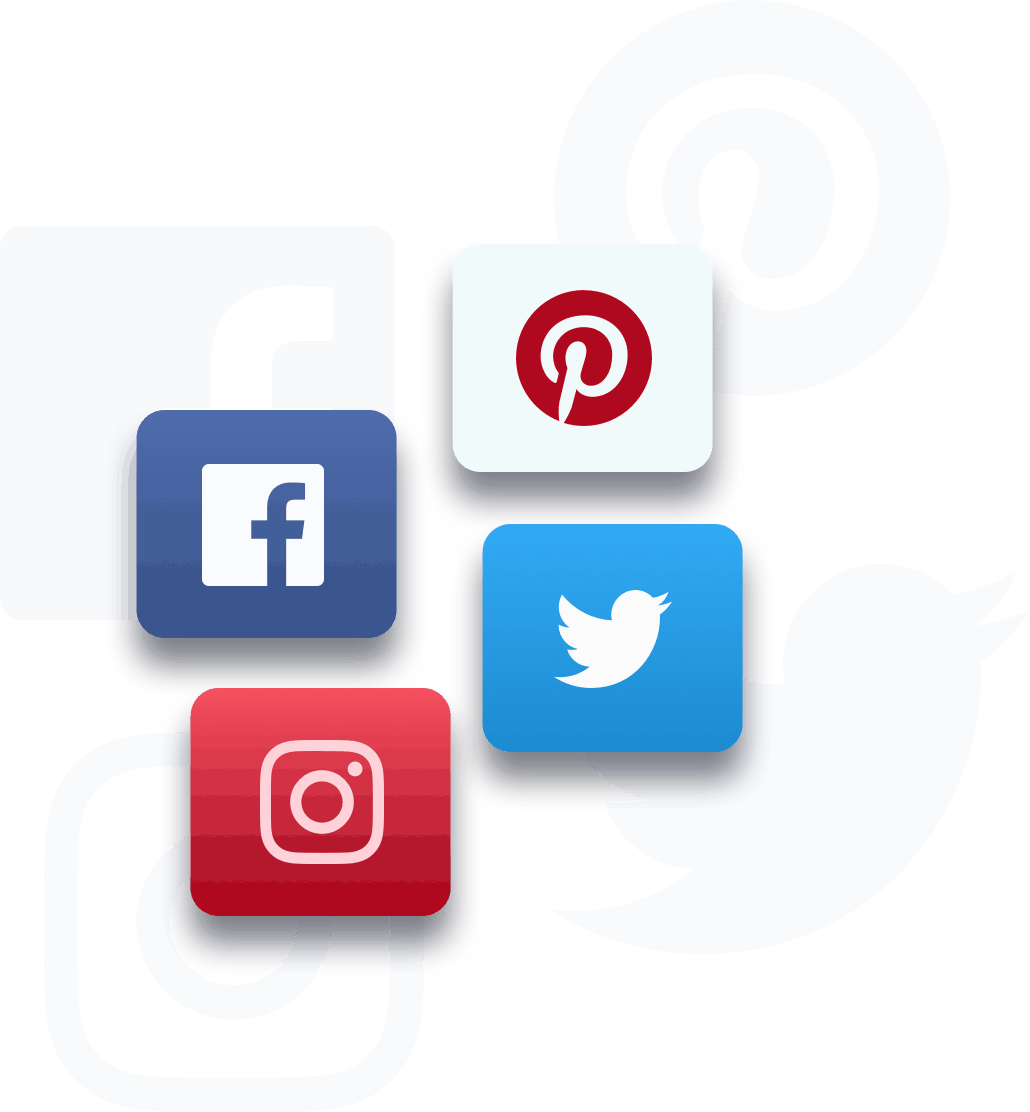 Lead Horse Marketing is a top Atlanta PPC agency – and we've taken our talents to the real estate market. We combine a love of data with advertising know how to create Facebook advertising campaigns for real estate agents that actually work.
Your people are on social media, which means you need to be, too.
Paid social media advertisements put you directly in front of potential clients who are searching for the services you offer. Of course, Facebook is right on top of the list when it comes to social media sites that can boost your presence as a Realtor.
Digital Marketing for Real Estate Agents: Why Focus on Facebook?
There are a lot of ways to reach and engage with potential clients – from having a captivating website design, to implementing real estate PPC and Search Engine Optimization.So, why add Facebook to your real estate marketing mix?
Advertising on social media sites like Facebook enables you to put your messages right in front of the people who have searched for the keywords related to your business. You'll be able to enhance your outreach by being in the right place at the right time. People will see your advertisements when they've searched for certain phrases that we've built into your campaign intentionally.
Digital marketing in real estate isn't just about having a great website that's attractive and easy to navigate (although, that's an important baseline). It starts by building a foundation that's customer-centric and people-focused. Leverage that beautiful website to represent your business as you go where the people are – and the people are on Facebook.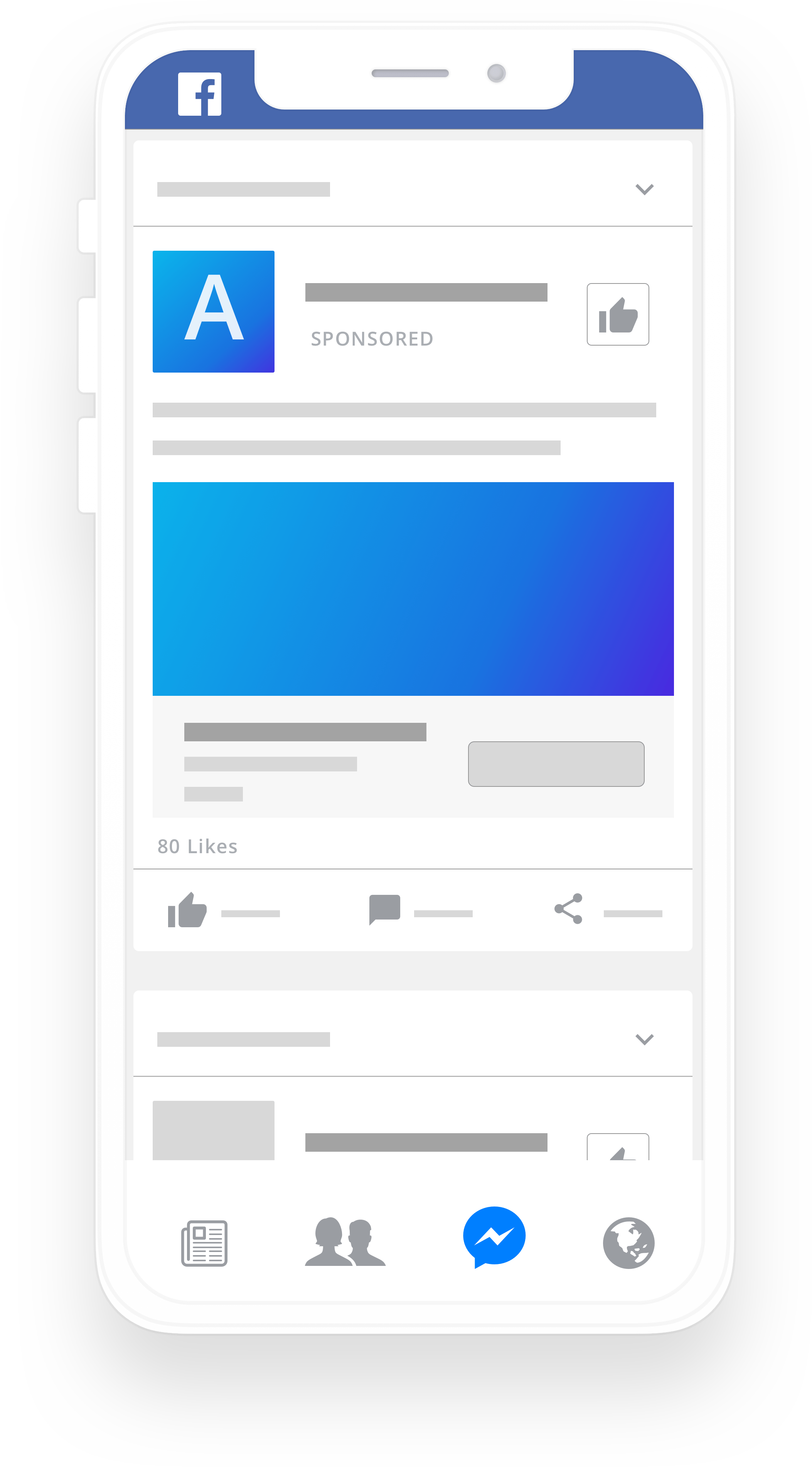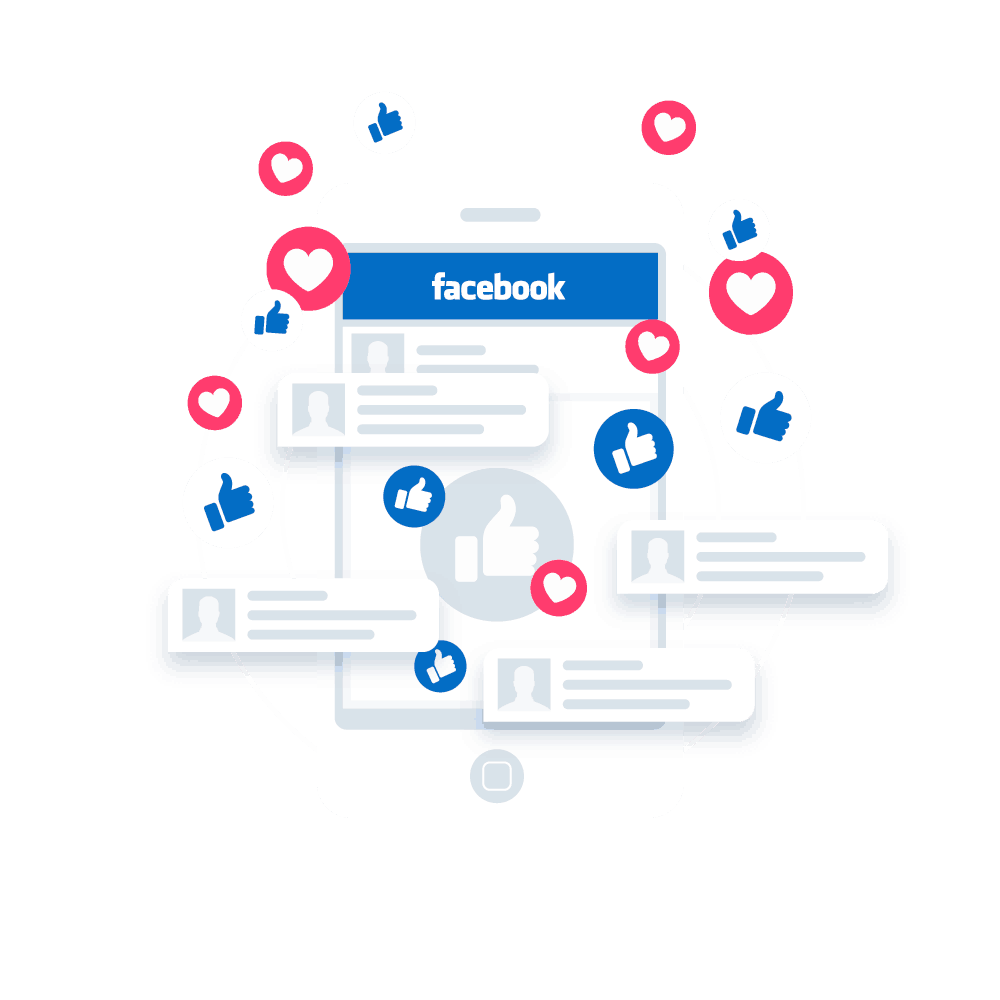 Catering to the Digital Era
Consumers' expectations are ever-changing. In a world where everyone is constantly in touch with any bit of information they may need, your real estate agency needs to be able to maintain relevancy. Facebook has an average of 1.49 billion users per day. And you just need to capture a small fraction of those who are trying to buy or sell homes in your market.
Why Should Realtors Pay for Facebook Ads?
You never know what stage of the buying or selling process your potential prospects are in until you get to know them. Neither does Facebook. What Facebook does know is that you're offering the services that can help people buy or sell homes in your area. It also knows who's trying to do those things in your region.
Thanks to the powers of today's technology, you can purchase ads on Facebook that are designed to:
Enhance Buyer & Seller Outreach.

Drive traffic to your site and social media pages.

Engage with people who are in the house-hunting process.

Utilize apps that make it easy for you to understand how people found you so you can capitalize on those opportunities.

Generate qualified leads.

Receive and send messages to potential clients.

Enjoy conversions from "interested" to "sign-on-the-dotted-line."
As a Realtor, your sales funnel is a bit different from standard retail industries, but the principle is still the same: approach people when they're looking for the services you provide, and wow them with your excellent customer service and expertise. Facebook's role in your client-discovery efforts offers a fantastic way to talk to your prospective clients like they're in the room with you.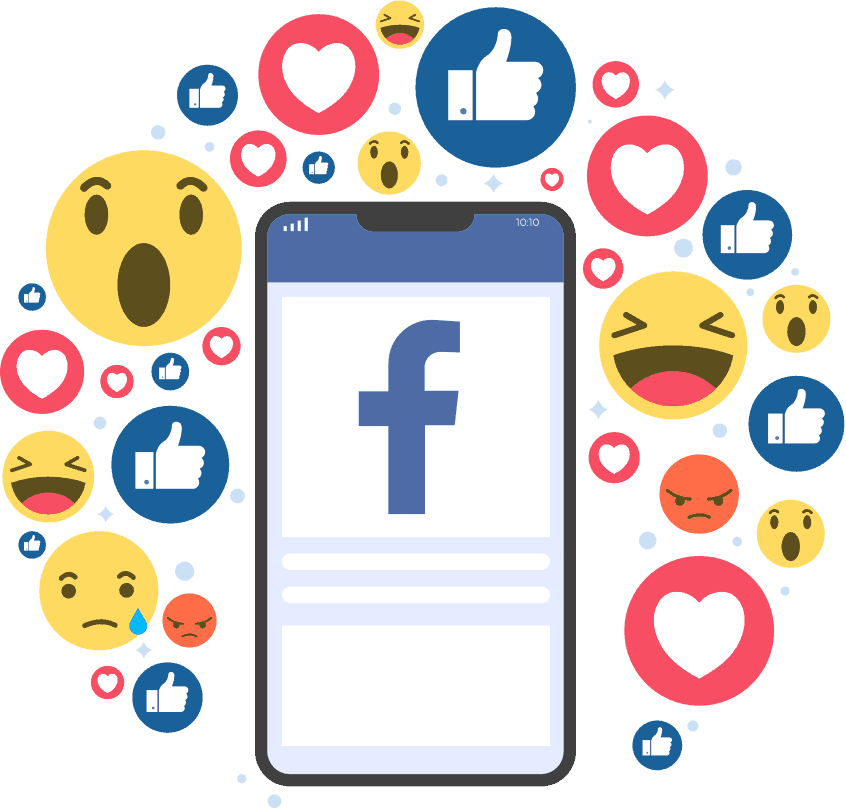 Digital Marketing for Real Estate Agents: The Lead Horse Process
Research & Audit Current Presence
We look at what you're doing compared to competing real estate agencies. We work to thoroughly understand how your current paid search processes, SEO strategies, and web design match up against other Realtors in your area.
We'll start by researching the local real estate market in your area, then move into auditing your current efforts so we can understand what we need to do to bring paid Facebook advertisements to the next level. We'll probably tweak a few things, and we'll work on narrowing down your content such that it targets the demographics that are right for your agency. Don't be surprised if you see some results pretty quickly after we get started! See how we drove a $15 cost per lead for a real estate client in just 2 weeks.
Now that we have a baseline, we're ready to embark on an in-depth analysis of the things your competing real estate agencies are doing to bring in business. At this point, we'll create differentiating strategies that set you apart from other Realtors in your market, helping to ensure business growth with a little creative bounty beneath your wing.
Creating and Analyzing Metrics
When we're creating digital marketing strategies for real estate agents, we look at the big picture. We want to know what works well now so we can set a baseline. Once that's established, we'll be able to create milestones to measure the successes of your Facebook campaigns so you can clearly see where you were when you started, versus where you are now (whenever your "now" happens to be).
Implementation and Testing
Once we've got a plan, it's time for our team to test, test, and test. Facebook advertising algorithms change constantly; our team is on your side, testing and reconfiguring things to ensure your optimal success. We're your partners in this adventure.
We love data. It's the most important part of what we do. Soon, you'll love our data, too. We'll keep you in the loop about what's working and what's not, and if we think we need to change direction, you'll be the first to know. Data makes a difference between a real estate agency that's doing okay and one that's blowing people out of the water.
Is it time for your real estate business to embrace the social media economy like never before? Well, if you're ready to help more buyers and sellers transition to their next steps in life, it's a no-brainer. The answer is "absolutely"!
Lead Horse is here to lead you into the next stage of your real estate business's growth by providing a team of experts who know how to speak social media. Reach out to us to learn how our Facebook advertising strategies for real estate professionals can elevate your outreach campaigns!
Or call us now at: 855-239-4569